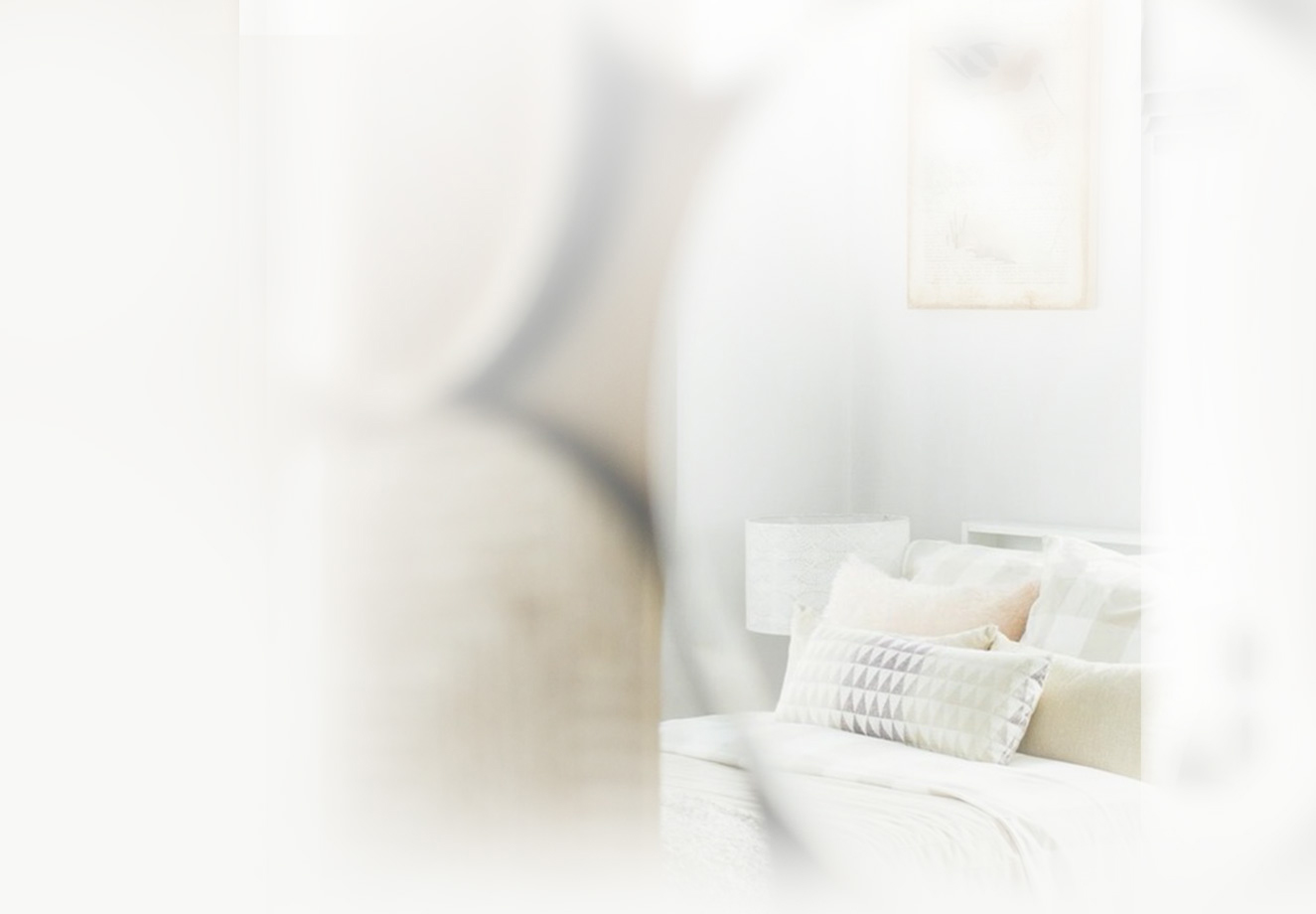 Sansiri
Remember Where
Started from the question "When was the last time you came home?",
we created an online campaign "Sansiri Remember Where".
Siam Commercial Bank
SCB Academy
When education is not only held in an academic institute. To achieving their goal,
"to be the most admired bank for Thai people" SCB, the leader bank in Thailand,
must educate their staffs came across Technology Disruption by an interactive exhibition.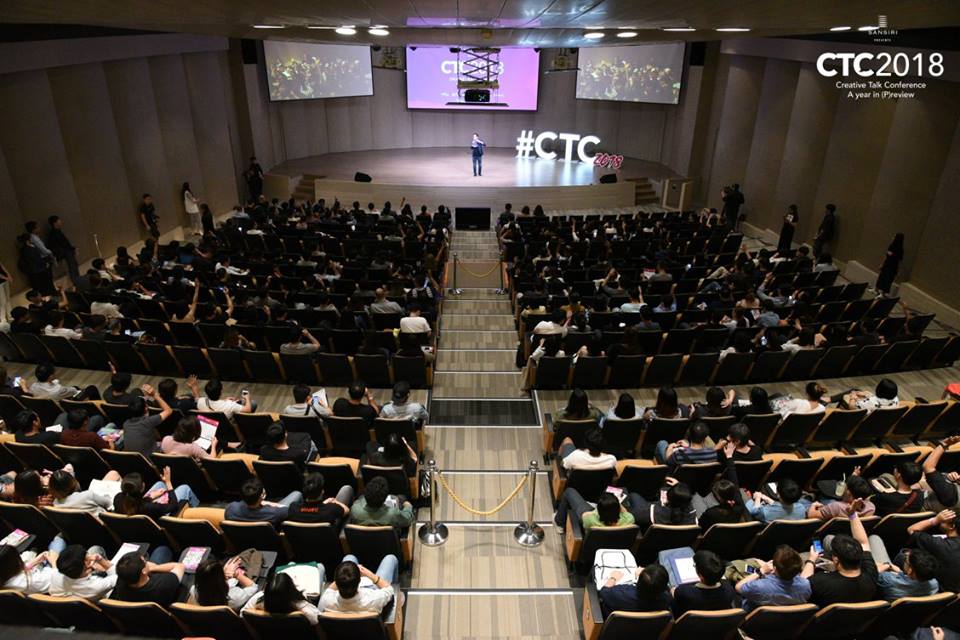 Creative talk
Creative Talk Conference
We believe in talk that's not only inspire,
but also change the way we think, work, and live for life